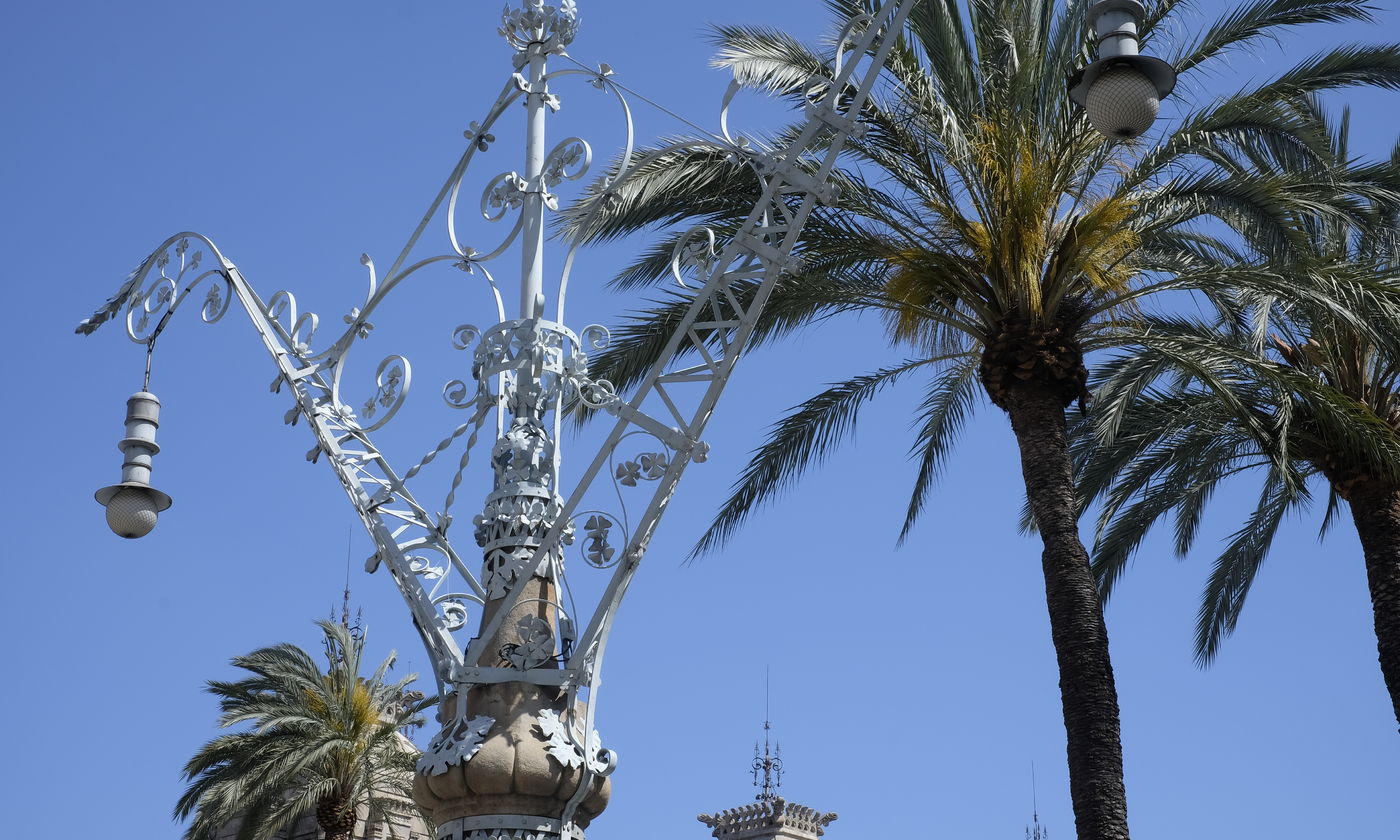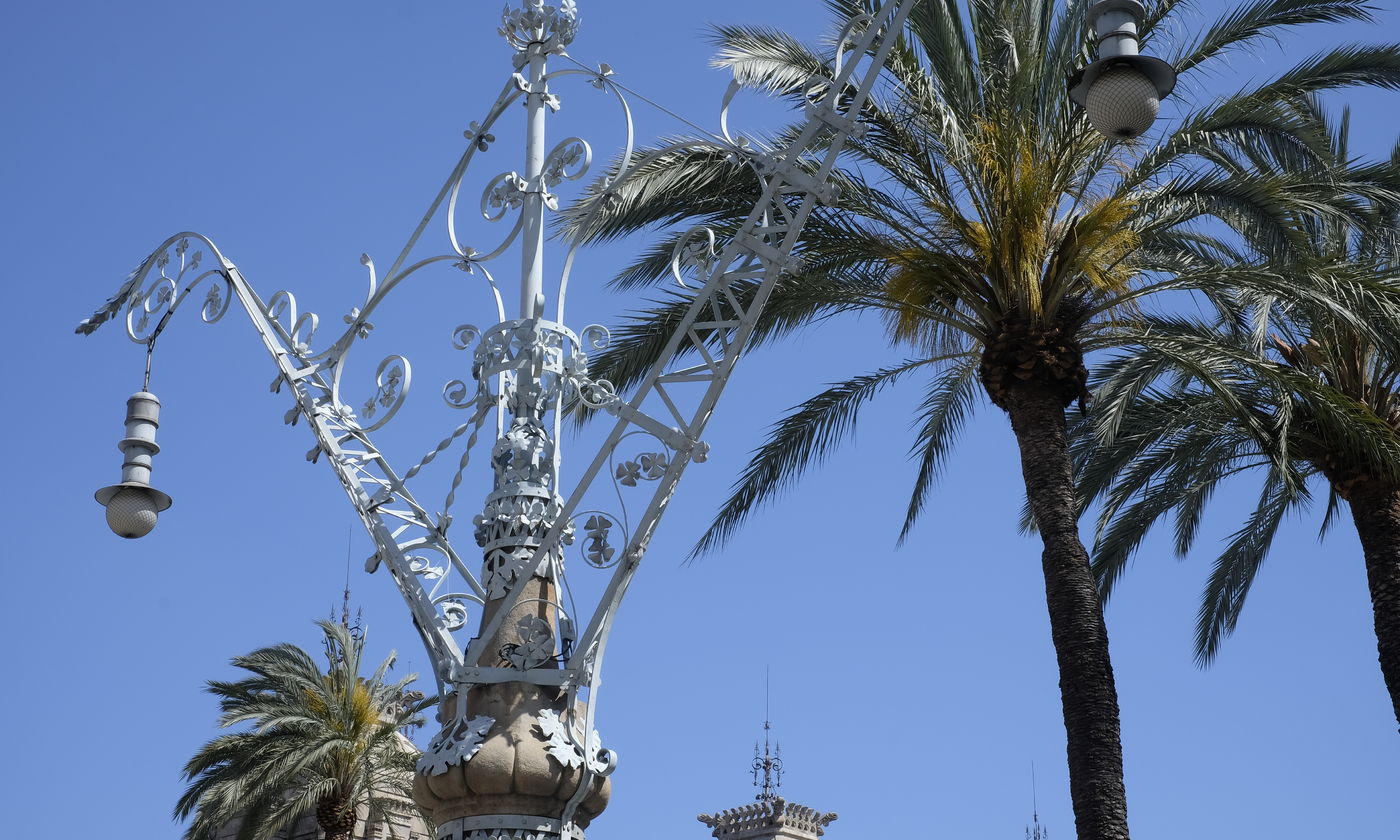 Getting Around Barcelona
Barcelona and Catalonia practical information
All about Barcelona and Catalonia: facts, tips, weather...
Catalonia and its capital Barcelona show a dynamism envied in the peninsula. Open to every innovation, welcoming, plural, diverse. A region and a city to live and share.
The headings in this chapter will enable you to discover Barcelona before your arrival!
Discover the city at your own pace!

You can never think enough about the hop-on hop-off bus tour to discover a city! It is however an extraordinary and economic way to make a first connection with its main tourist attractions, without stress, at its own pace...

More
Your comment has been recorded and will be published after moderation.
Close