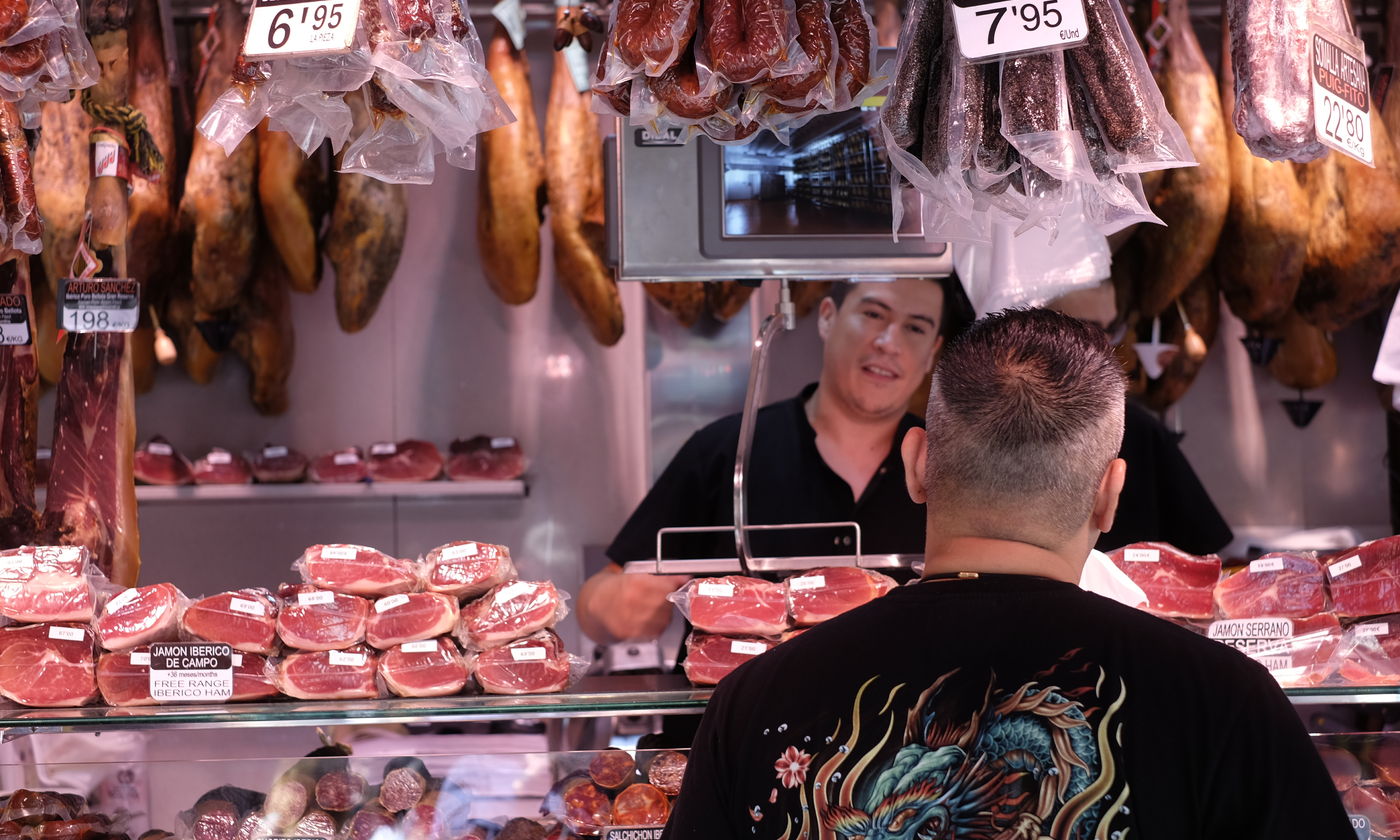 Department Stores and Shopping Centers in Barcelona
Best Department Stores and Shopping Centers in Barcelona
You can easily find department stores and shopping centers in Barcelona. Like in every city, it's very practical to find in one place all the shops you might need to visit. Some are really classical: you will find in those centers what you also find all over Europe, with the same brands and items (Fnac, Sephora, Zara…).
But some are more typically Spanish like the department store "El Corte Inglés" where everyone should go at least once for its selection of perfume, books, fashion, sports gear, home decor, household goods, electrical products, music, hairdresser, travel agency or like the shopping center "Bulevard Rosa" who offers more than 100 small shops, only Spanish brands, with an emphasis on fashion clothing, shoes, accessories and jewellery.
We have selected for you only department stores and shopping centers in the centre of Barcelona to make it easy for you to find!
To know:
Opening times: most of the shops and shopping centers are open from 10.00 (10am) to 20.30 (8:30pm) or 21.30 hours (9:30pm). Traditional shops open from 10.00 (10am) to 14.00 hours (2pm) and from 16.30(4:30pm) to 20.30 hours (8:30pm)
Sales: the winter sales generally begin in the second week of January and last until the end of February and the summer sales begin on 1st July and last until the end of August.
How to pay: most people pay in cash or with a credit card, when you must show your passport or identity card.
Tax Free: residents from outside the European Union may have their Value Added Tax (VAT) returned for purchases of more than €90.15.
See also all the shops of Barcelona in our directory.
Discover the city at your own pace!

You can never think enough about the hop-on hop-off bus tour to discover a city! It is however an extraordinary and economic way to make a first connection with its main tourist attractions, without stress, at its own pace...

More
Your comment has been recorded and will be published after moderation.
Close