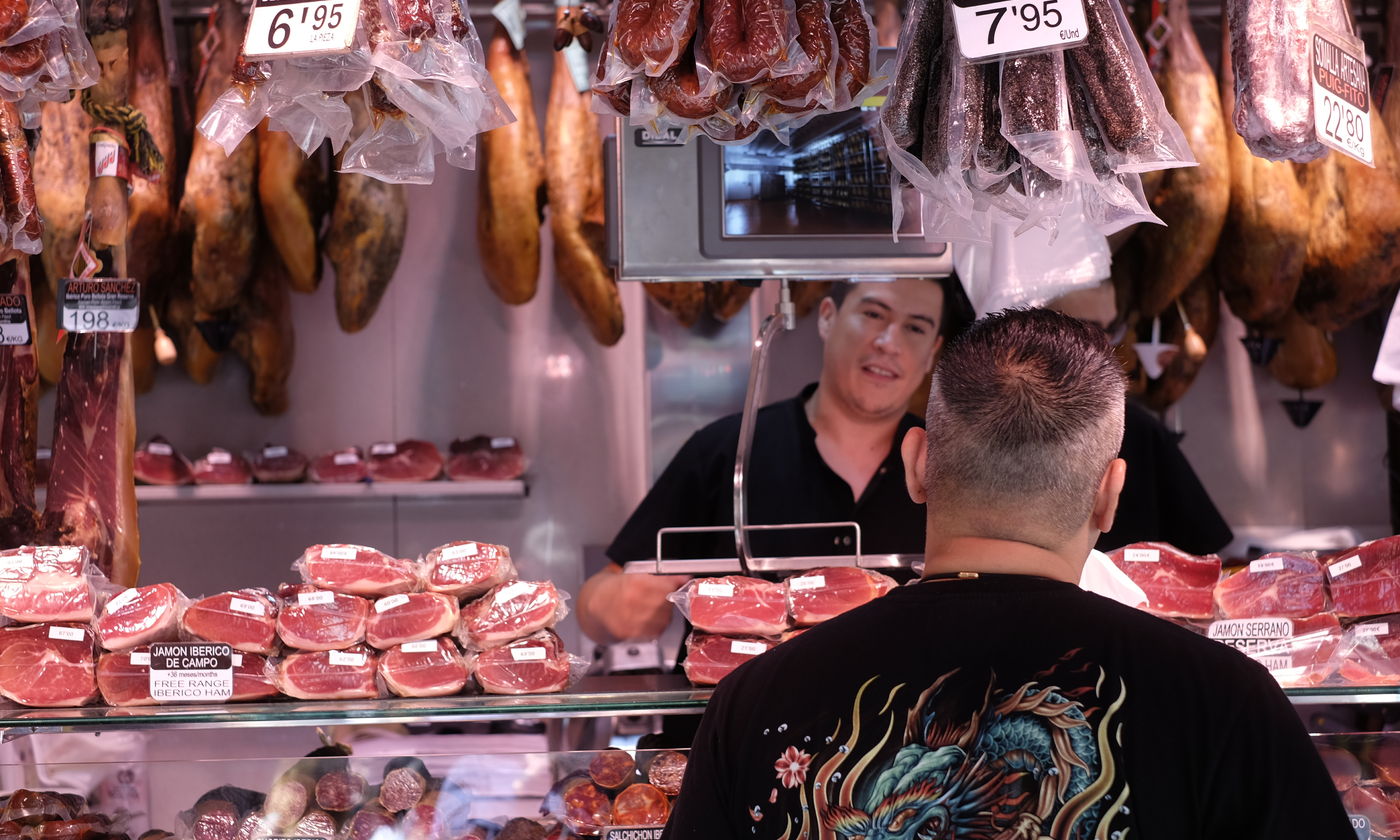 Gourmet shopping in Barcelona
Best Gourmet shops in Barcelona
What a city for gourmet! Barcelona is just horribly tempting but there, it is not a sin, it is an art of living.
Walk around and the city and let you go to taste chocolates, pastries, local ice creams and fresh drinks but try as well great wines (the local one is Penedès), charcuterie like the famous Jabugo ham, Butifarras (sausage).
Walk around the markets like Boqueria for colorful experience and finally buy cigars, Spain is the less expensive country in Europe for Habano's amateurs.
Last detail, food shops often offer vacuum service for your take away victuals.
To know:
Opening times: most of the shops and shopping centers are open from 10.00 (10am) to 20.30 (8:30pm) or 21.30 hours (9:30pm). Traditional shops open from 10.00 (10am) to 14.00 hours (2pm) and from 16.30(4:30pm) to 20.30 hours (8:30pm)
Sales: the winter sales generally begin in the second week of January and last until the end of February and the summer sales begin on 1st July and last until the end of August.
How to pay: most people pay in cash or with a credit card, when you must show your passport or identity card.
Tax Free: residents from outside the European Union may have their Value Added Tax (VAT) returned for purchases of more than €90.15.
See also all the shops of Barcelona in our directory.
Avoid the crowd with skip the line tickets

Discover the Parc Güell in the best conditions by booking your ticket in advance. Antoni Gaudí was a visionary architect who wanted to combine the city and nature to make life more pleasant. This garden city is not only a modernist work, it is an example of urban construction that is still relevant today.

More
Your comment has been recorded and will be published after moderation.
Close