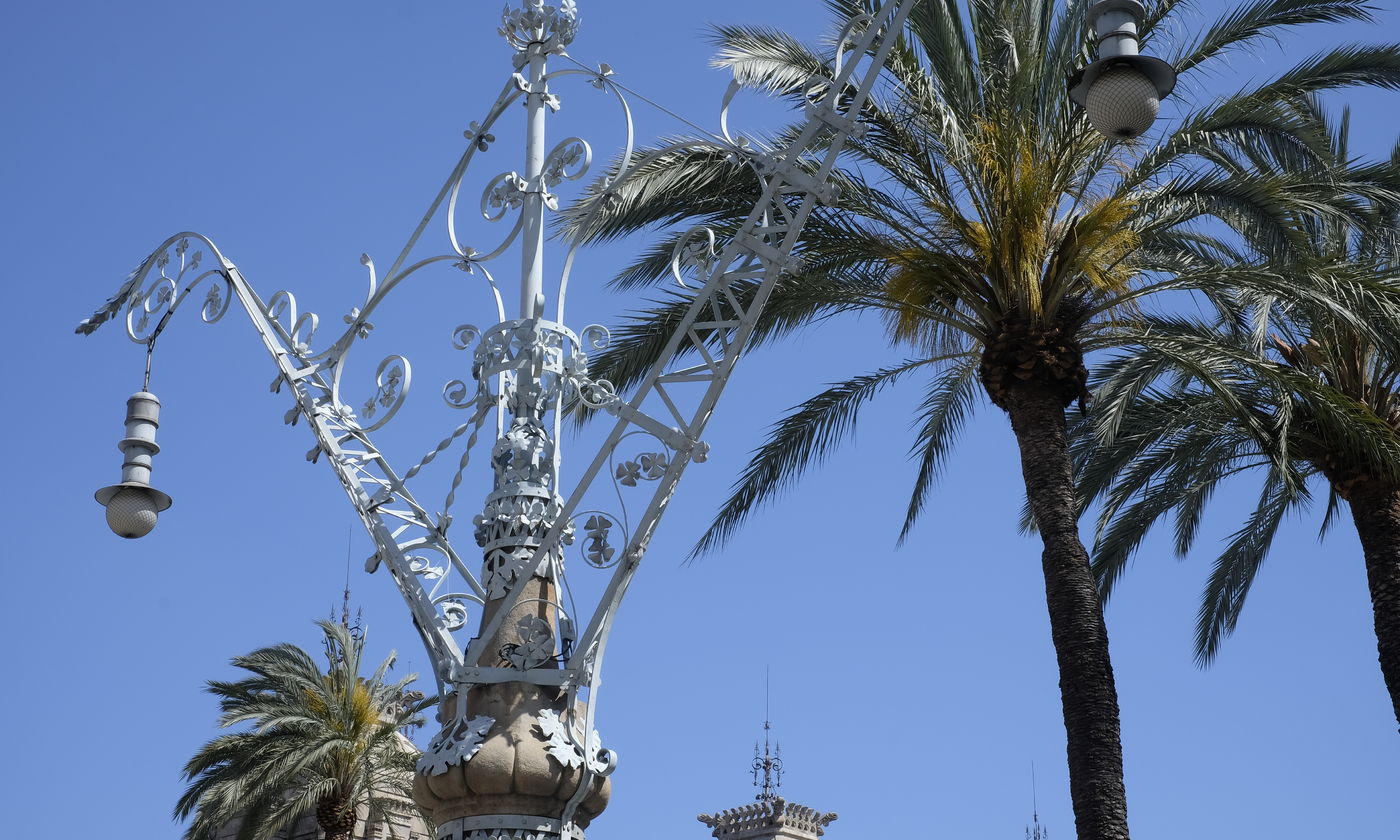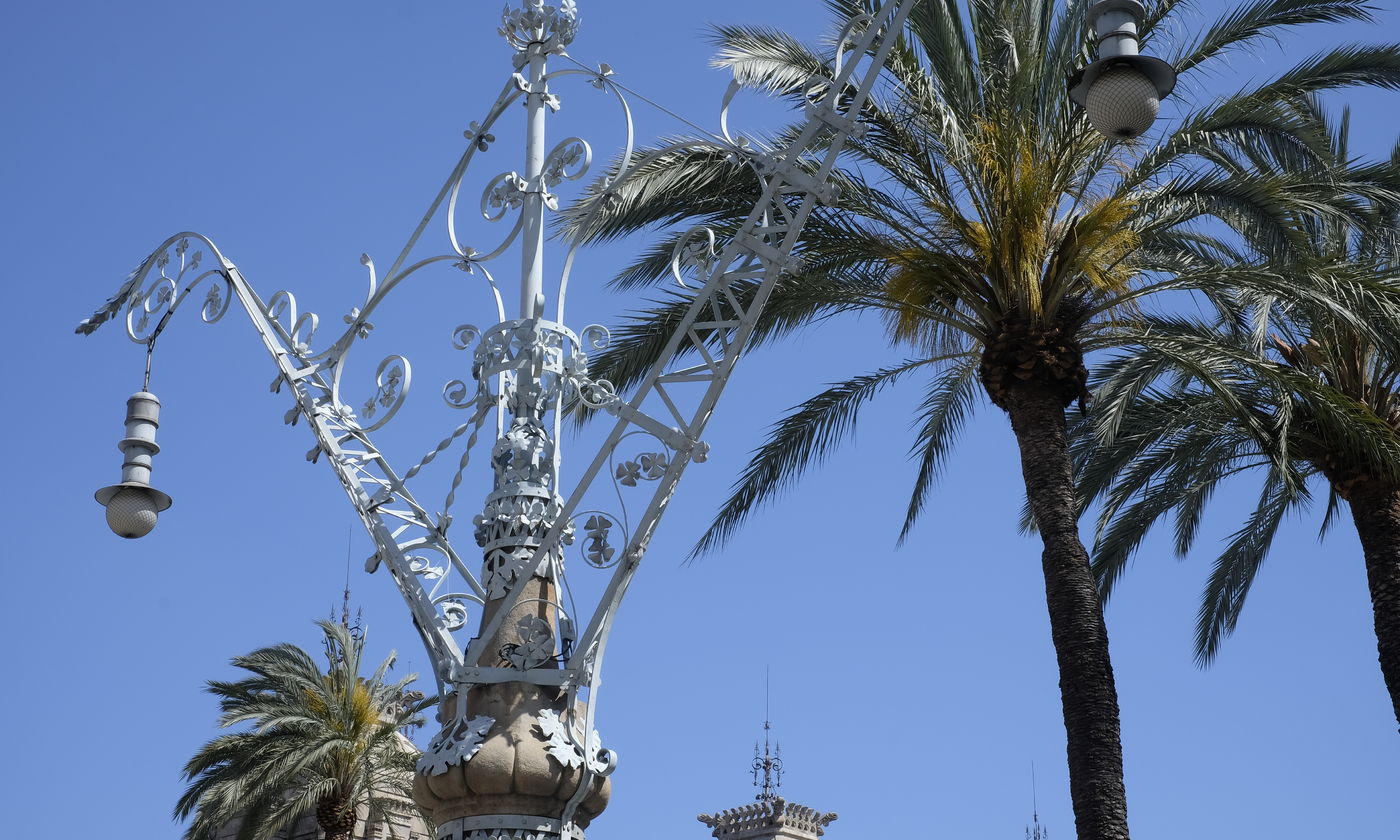 Formalities to go to Barcelona and Spain, indentity card, passport...
For the European, the valid identity card or the passport, even out of date since less than five years, in enough to enter the Spanish territory.
Look where to inquire country by country in the following folders:
Discover the city at your own pace!

You can never think enough about the hop-on hop-off bus tour to discover a city! It is however an extraordinary and economic way to make a first connection with its main tourist attractions, without stress, at its own pace...

More
Your comment has been recorded and will be published after moderation.
Close