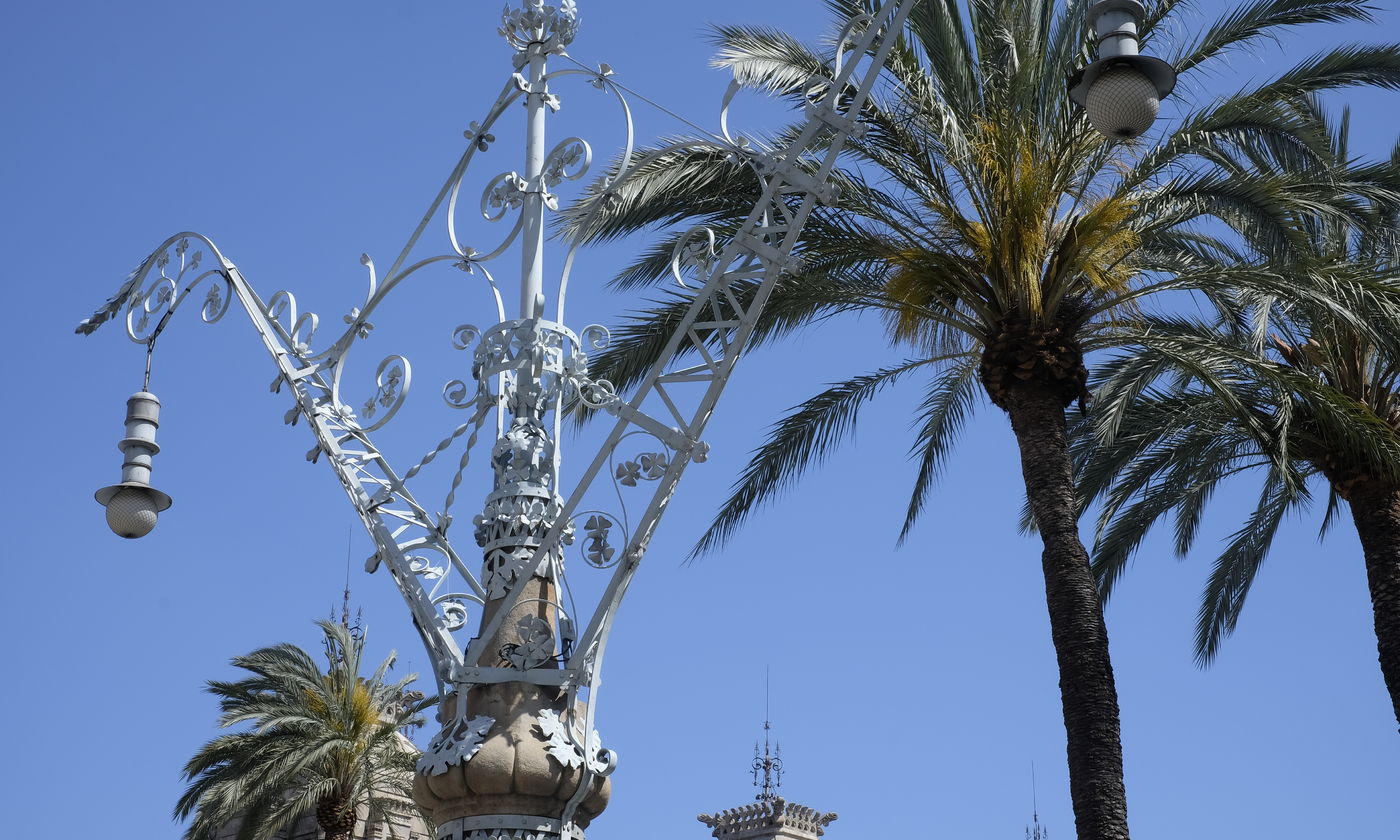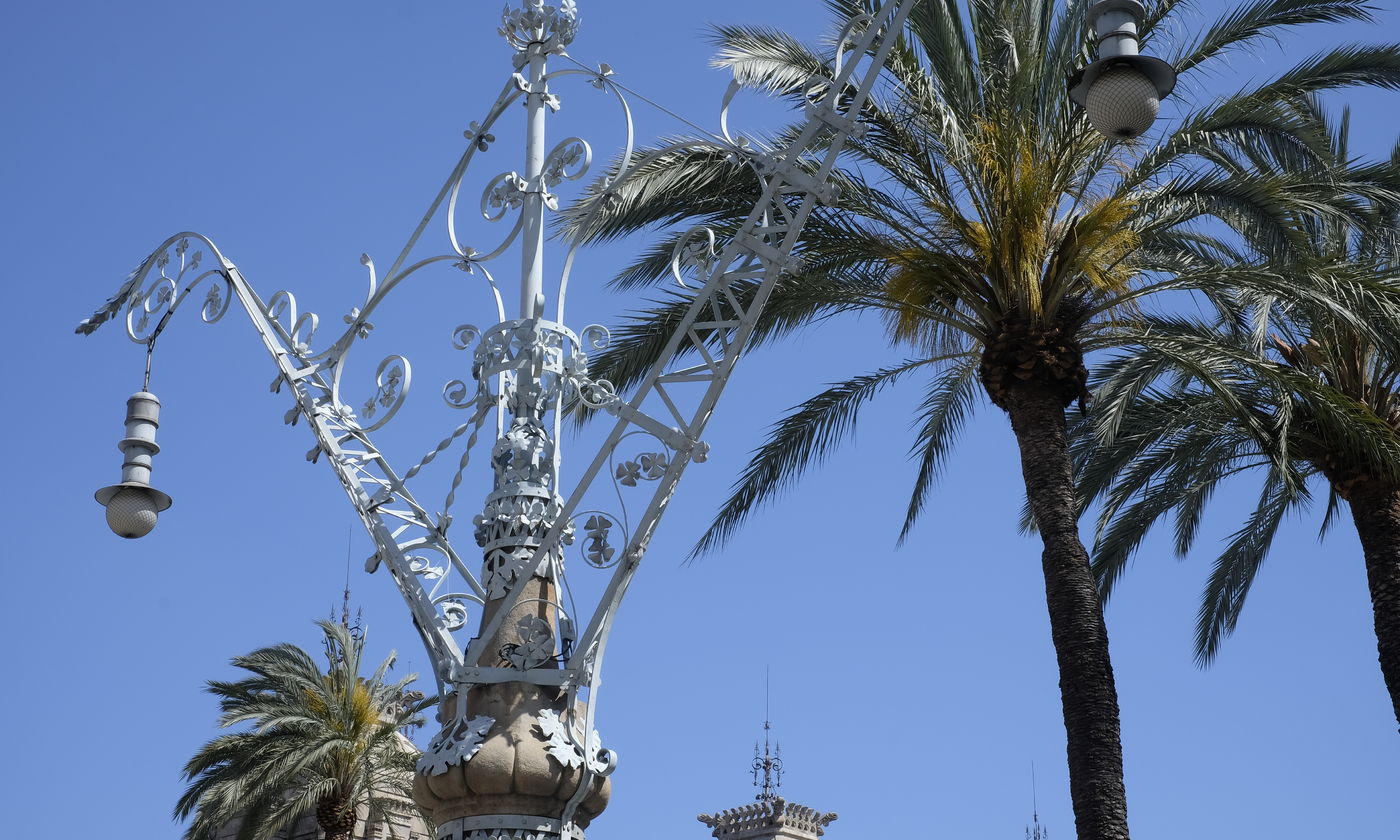 Things to do in Barcelona
Off the beaten path, some ideas to visit differently!
Things to do in Barcelona
You will find on our site a lot of tourist information about things to do in Barcelona:
Discover the city at your own pace!

You can never think enough about the hop-on hop-off bus tour to discover a city! It is however an extraordinary and economic way to make a first connection with its main tourist attractions, without stress, at its own pace...

More
Your comment has been recorded and will be published after moderation.
Close