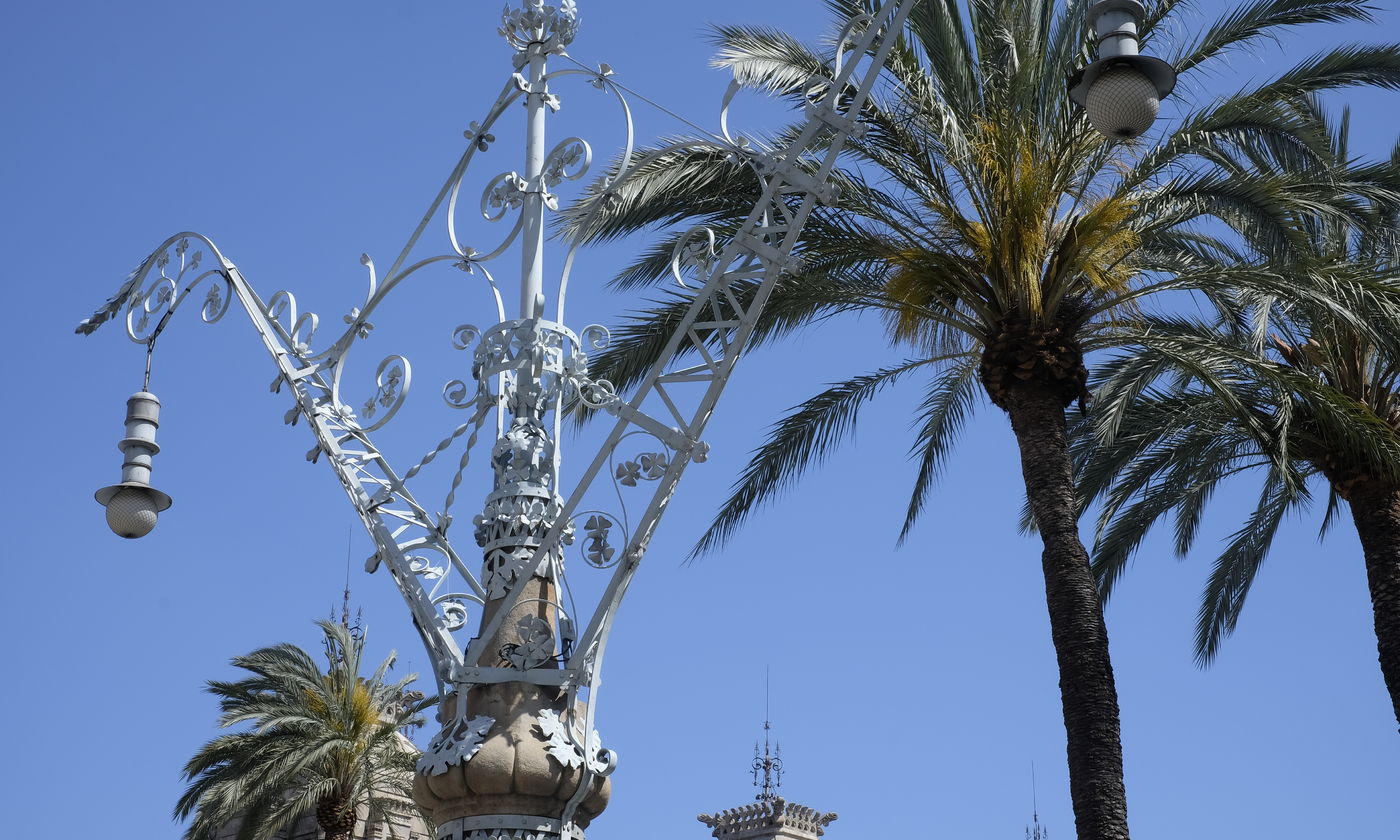 Cooking in Barcelona : dishes, drinks, desserts
The most important ingredients of Catalan Cooking are : olive oil, garlic, sun and patience!!!
This "cuina" ( Catalan name for cooking) has Phoenicians roots, Greek and Roman. This ia a tasty cooking, which does not fear to mix sweetened and salty, honey, cinnamon, almonds, pinions, and dry fruits. Pork-butchery (embotits) is rough and vigorous, like its botifarra a black roll prepared with pig meat mixed with blood, its serran ham or its fuet. The botifarra that you can find in L'Empordà is sweetened and scented with lemon peel and cinnamon, a receipt that comes from the Middle Age. The more inland we go, we will find more often llonganises (sausages) on the table.
About Catalonian cooking see also:
Catalonian dishes : a selection of the most known recipe in Catalonia...

More

Typical desserts in Barcelona!!

More

Typical drinks you can find in Barcelona

More
We Recommend >> Must-sees in Barcelona
Visit the FC Barcelona stadium

The FC Barcelona club offers you the opportunity to visit its mythical stadium. The Camp Nou tour begins with the locker room then you will follow the tunnel that leads to the stadium's lawn ... Chills guaranteed!

More

Transfers from airport to centre and back

The Aerobus is a shuttle bus that takes you from El Prat Airport to city centre in 35 minutes. One departure every 5 minutes. 365 days a year! Online tickets, tips and infos!

Book now

Discover the city at your own pace!

You can never think enough about the hop-on hop-off bus tour to discover a city! It is however an extraordinary and economic way to make a first connection with its main tourist attractions, without stress, at its own pace...

More

The ideal hotel for your stay

Whether you are looking for a family or a business stay or just for a weekend, we have selected for you the best hotels in the city to choose from. All categories at all prices. But also the bargains according to your travel dates. Have a good stay!

More
Your comment has been recorded and will be published after moderation.
Close