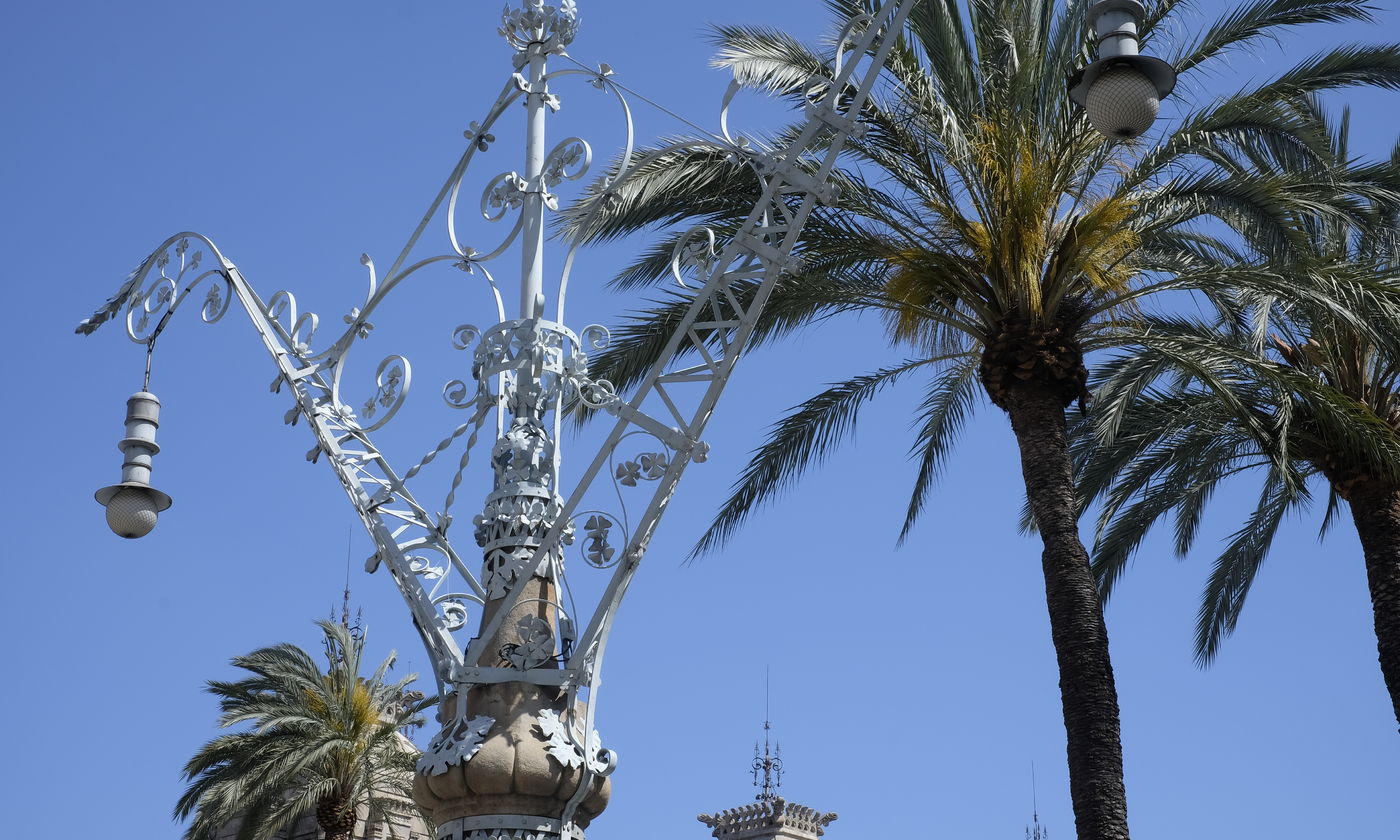 Architecture in Barcelona
Barcelona has many impressive buildings with styles going from the gothic to the modernism. Also the city has many archaeological sites that are well worth a visit. We now give you some of the most important ones.
The ancient roman colony of "Barcino" -actually Barcelona- practically occupied the same extension of land today is the old Gothic neighborhood in the center of the city. Same place today is located the Barcelona Cathedral, the Catalonia's official government buildings and the Barcelona's History Museum.
Three majors architectural styles in Barcelona:
Middle age architecture in Barcelona

More

Renaissance architecture in Barcelona

More

Modernism architecture in Barcelona

More
We Recommend >> Must-sees in Barcelona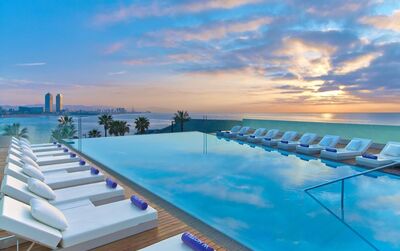 The ideal hotel for your stay
Whether you are looking for a family or a business stay or just for a weekend, we have selected for you the best hotels in the city to choose from. All categories at all prices. But also the bargains according to your travel dates. Have a good stay!
Best City Tour: One single ticket, 3 routes and 45 stops!
Discover city sightseeing at your own pace with our selection of Hop-On Hop-Off bus tour tickets. An extraordinary and economic way to make the first connection with main tourist attractions.
Unlimited access to public transport
Enjoy unlimited access from 48 to 120 hours to Barcelona's public transport: Metro, bus (TMB), urban railway (FGC, Zone 1), Montjuïc funicular, tram (TRAM), regional railway (Rodalies de Cataluny) + 1 round trip from the airport to the city center. Only excluding NitBus, Aerobus & hop-on hop-off.
Your comment has been recorded and will be published after moderation.
Close